Reviews for Skerper Sink Bridge sharpening stone holder, SA002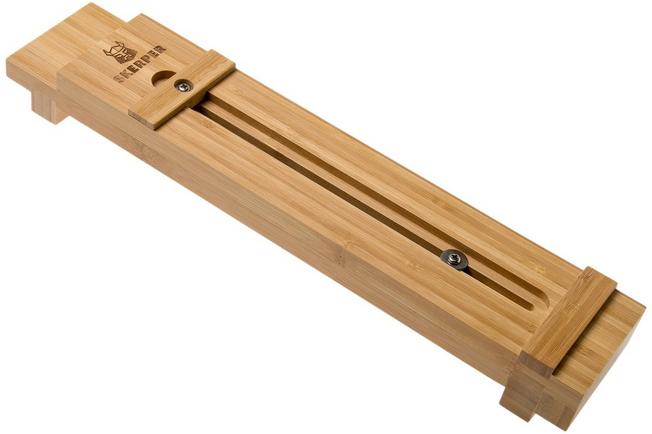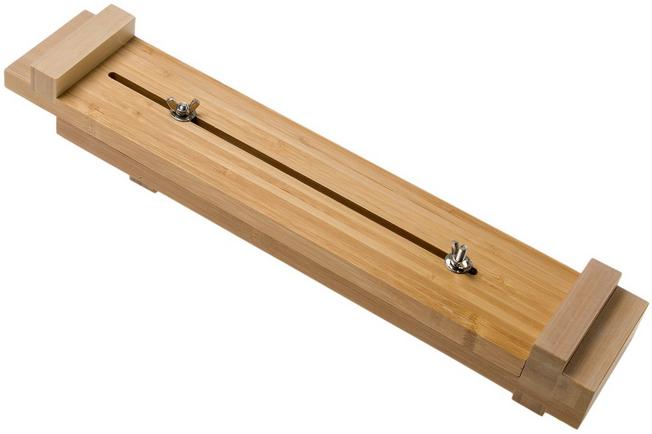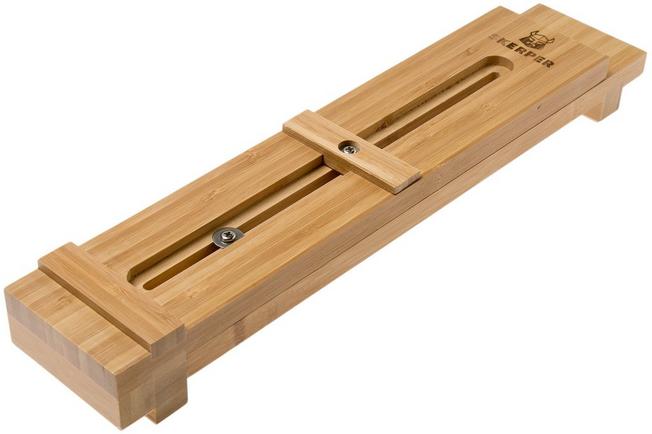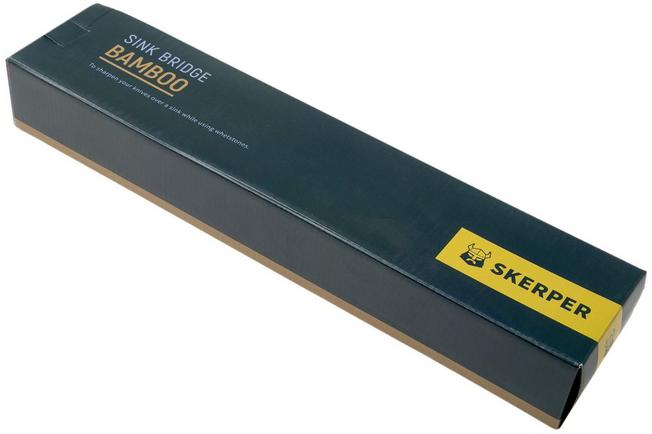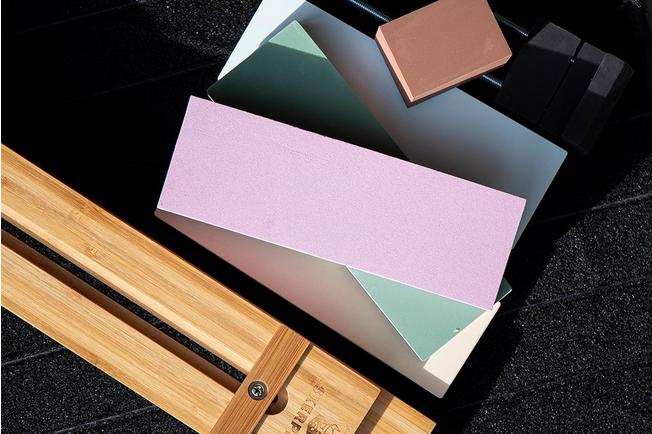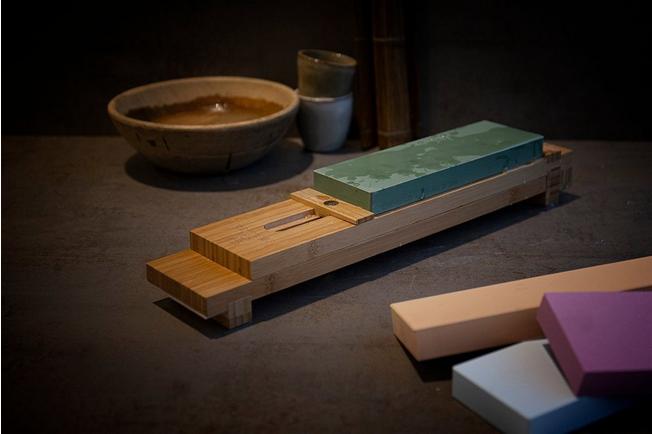 Reviews for Skerper Sink Bridge sharpening stone holder, SA002
In stock
Ordered today, shipped on Monday
All prices include VAT, fees and charges
Fixed shipping rate of £8.50 for all orders
We ship from the Netherlands
Our customers give us a 4.7/5
See all product information
Reviews
Indira, Gorinchem
Saturday, 20 May 2023
---
Nino, Madrid
Tuesday, 25 April 2023
---
Practico, Madrid
Thursday, 30 March 2023
---
Ste, Dublin
Wednesday, 8 March 2023
Haven't used it a lot, but it's sturdy and well made. Arrived on time. No complaints.
---
Juan José Martínez Castellano , Chiclana de la Frontera
Monday, 9 January 2023
---
Sietse, Ede Gld
Wednesday, 4 January 2023
---
Lis, Wantage
Tuesday, 6 December 2022
Bought this as present for husband. He uses this often and has found it really useful. Fit the sinks perfectly.
---
Wessel, Rotterdam
Sunday, 4 December 2022
---
Frédéric , excenevex
Tuesday, 29 November 2022
---
B.Hdez, Morales del vino
Monday, 21 November 2022
---
Ron, 't Harde
Friday, 18 November 2022
---
Greg , Leicester
Wednesday, 16 November 2022
This sink bridge works very well. Aesthetically much more pleasing than the modern type "industrial look" of rubber and steel rods.(each to their own, I suppose).It holds different sized whetstones very nicely. Also a lot cheaper than its counterpart of the same style. Over all I'm very pleased with this nicely finished and presented item.
---
Tom, Savigny sur Orge
Wednesday, 12 October 2022
---
DJ, Dugo Selo
Tuesday, 4 October 2022
Good sink bridge sharpening stone holder. Set it up once and use it when needed. It is strong enough and of decent quality. Not great, but good enough for household use. Tip: Buy it when on sale.
---
Ronald, Almere
Monday, 1 August 2022
---
Quentin, Boulogne Billancourt
Thursday, 28 July 2022
---
Sam, Neerijse
Monday, 25 July 2022
---
Sami , Petkula
Tuesday, 5 July 2022
The stone holder has a design problem. The small pieces holding the stone are glued together. Mine was broken already. Made a new one from solid piece of plywood. Be prepared for a small home made "upgrade"
---
Andrew, Sheffield
Thursday, 30 June 2022
Does exactly what it promises. Great for suspending your stones over your sink and holds them securely in place too, so you can concentrate on balanced even strokes, instead of being distracted having to keep the stone in place as well.
---
Polar, Norsborg
Friday, 20 May 2022
the fixture for the stone broke when in became wet the 7 or 8:th time i used it.
---
Reviews for Skerper Sink Bridge sharpening stone holder, SA002
In stock
Ordered today, shipped on Monday
All prices include VAT, fees and charges
Fixed shipping rate of £8.50 for all orders
We ship from the Netherlands
Our customers give us a 4.7/5