Knivesandtools Christmas fair
Welcome to the Knivesandtools Christmas fair! It might be chilly out, but all these amazing products and deals will definitely heat you up in seconds. We filled our Christmas fair with 8 different stalls, all just for you! It doesn't matter how you celebrate the holidays this year, we have got everything you could possibly need. Take your time to take a closer look!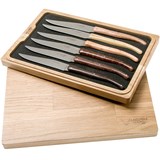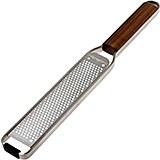 Kai Shun Premier Tim Mälzer chef's knife 20 cm
The Kai Shun Premier knives in the Tim Mälzer series combine KAI's renowned and distinctive Damascus-layered metal construction with a hand-hammered surface design on the knife. This hand-hammered embellishment is known as Tshuchime in Japan and combines the exquisite aesthetic qualities of this knife with its exceptional sharpness.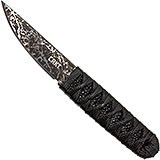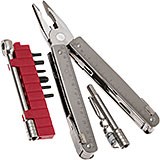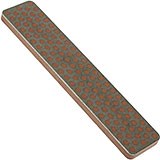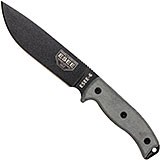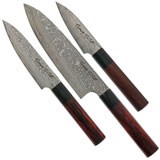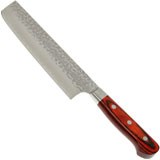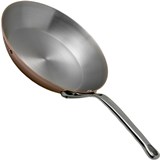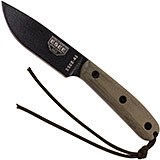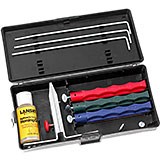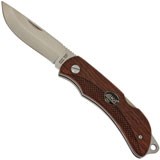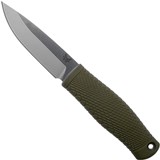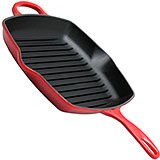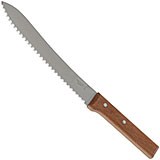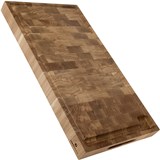 <![if !IE]> <![endif]>