Sharp knives cut finer and better. Keeping your knives sharp is important and everyone can do it! We sell sharpening products for the beginner and the pro. Make your knives razor-sharp!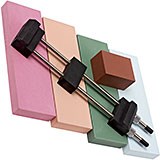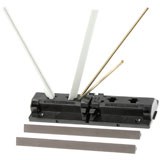 Spyderco- 204MF Sharpmaker
High quality 'anyone-can-do-it' sharpening system. Sharpens kitchen-knives as well as outdoor knives, scissors, chisels, and even axes !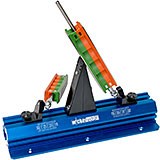 <![if !IE]> <![endif]>