Sharp knives are easier to work with. And everyone can sharpen. After all there are a lot of sharpening products out there perfect for beginners and experts. Be inspired and before you know it you will have razor-sharp knives once again.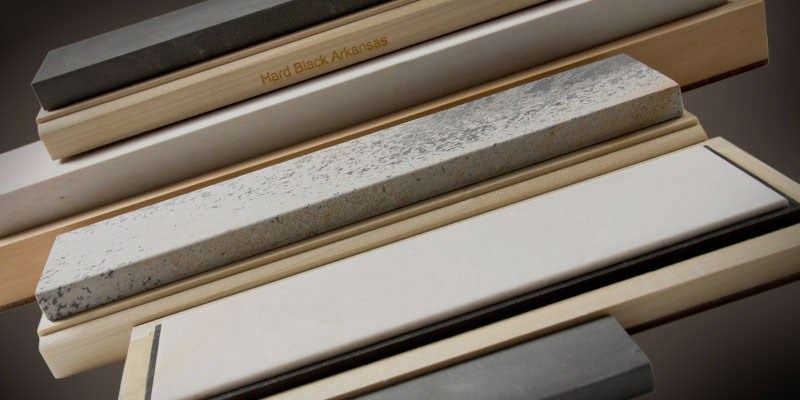 Featured
Skerper Arkansas
Sharpening on natural stones from the American Ouachita Mountains
Discover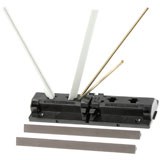 Spyderco- 204MF Sharpmaker
High quality 'anyone-can-do-it' sharpening system. Sharpens kitchen-knives as well as outdoor knives, scissors, chisels, and even axes !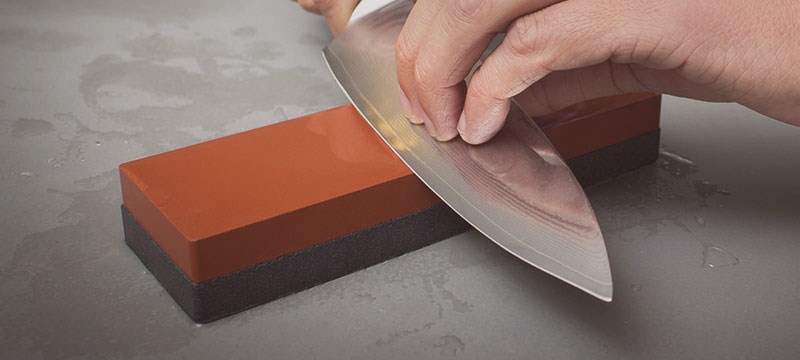 Featured
Top 10
Want to learn more about what others purchase? Discover the ten most popular sharpening products!
Discover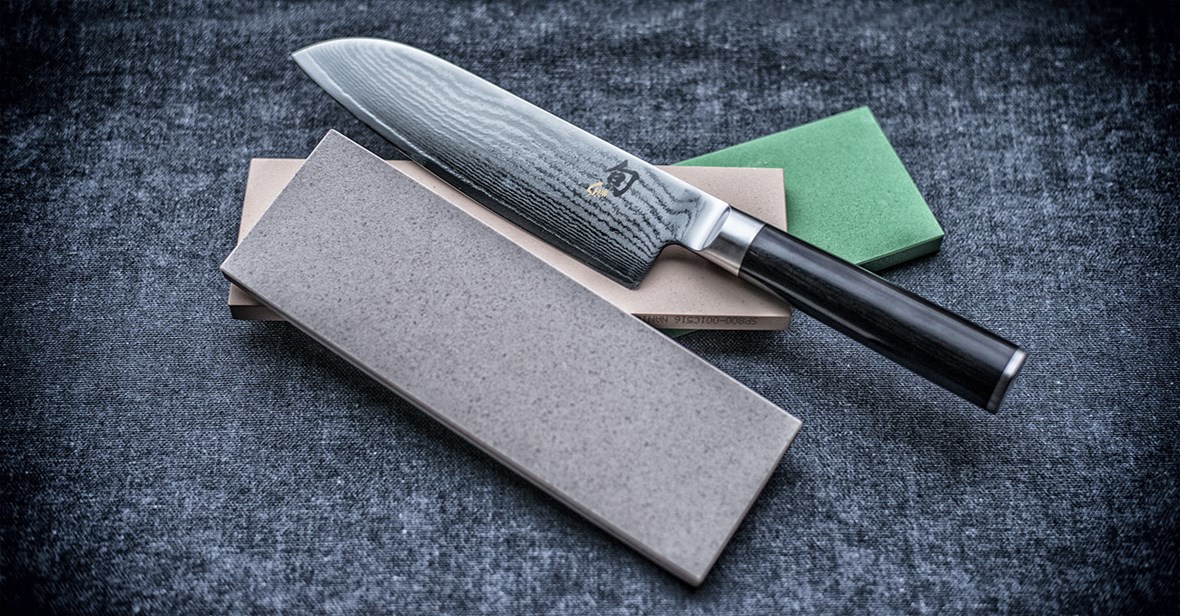 Featured
Naniwa sharpening stones
Become a real Japanese master sharpener with these top of the bill sharpening stones. Incredibly popular amongst sharpening fanatics!
Shop now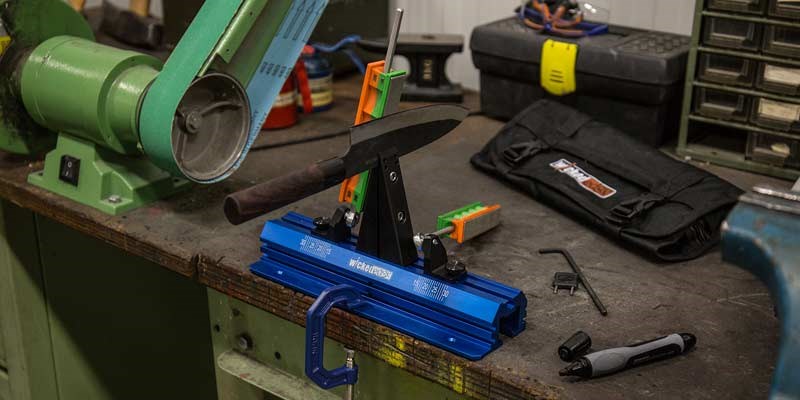 Featured

Wicked Edge

Extreme precision sharpening: say goodbye to 'wicked edges' thanks to Wicked Edge!

Discover

<![if !IE]> <![endif]>